The Zimbabwe Human Rights NGO Forum (the Forum) is a coalition of twenty-two human rights NGOs in Zimbabwe who while having their own objectives, are concerned with the level and nature of organized violence and torture in the country perpetrated mainly, though not exclusively, by state agents and their ancillaries. It came into existence at the time of the Food Riots in 1998.
VISION
The vision of the Forum is a society which promotes and protects all human rights of all people.
MISSION
To provide leadership and coordination on the Human Rights Agenda in Zimbabwe.
Our Divisions
PROGRAMMES & UNITS
The implementation of the Forum's programmes is done through four functional units, the Transitional Justice Unit; Public Interest Unit; the Research and Documentation Unit and the International Liaison Office: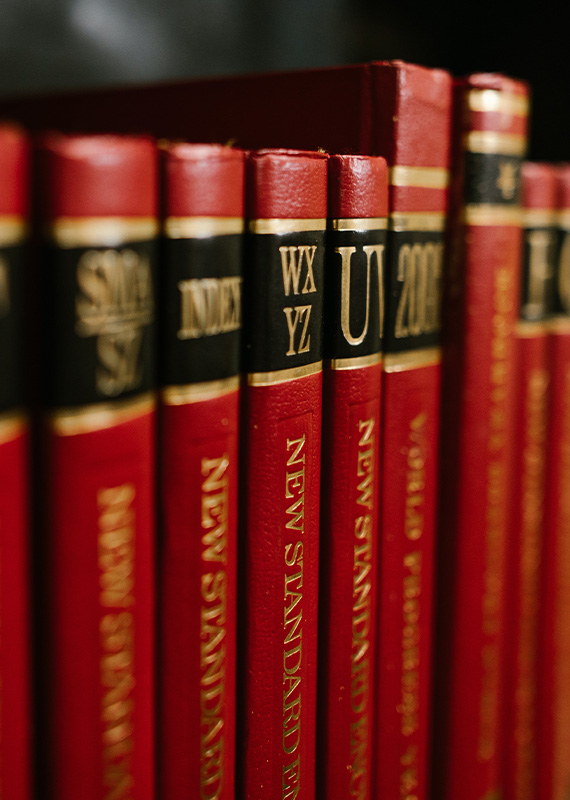 The Transitional Justice Unit spearheads the Forums work to rebuild social trust, repair a fractured justice system, and build a democratic system of governance that address past human rights violations and includes both judicial and non-judicial approaches.
The Public Interest Unit challenges impunity and holds the government accountable for its actions by litigating cases of organised violence and torture in the domestic and international courts. The unit currently has over 700 active cases that are before the High Court of Zimbabwe and 5 that are before the Supreme Court of Zimbabwe.
The Research and Documentation Unit is responsible for the production of the Forum's flagship publication, the Monthly Political Violence Report (MPVR). The MPVR chronicles the extent to which violence has been perpetrated in any given month. The unit also produces regular reports on human rights violations in Zimbabwe and human rights bulletins that discuss various human rights.
Sign up with your email address to receive news and updates.